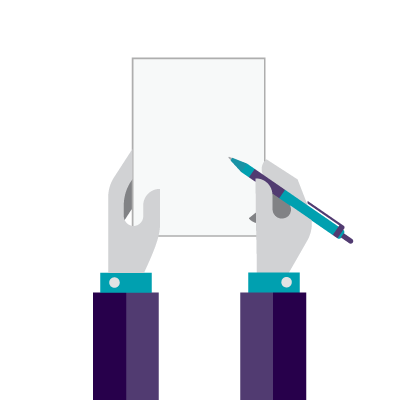 After the Simulation
Once you have completed the simulation, take some time to reflect on what was learned with your class through discussions and follow-up activities.
Debrief
Review issues and ideas that came up during the simulation.
Reflect on what is currently happening in Canada's Parliament.
Compare differences and similarities between the Senate and the House of Commons.
Lesson
Parliament and Me provides an opportunity for your students to discuss how their opinions and understanding of Parliament have changed since the beginning of the simulation.
Use the Test Bank
Use the Test Bank to choose from memory, reflection and lesson specific content questions to create a test for your students.
Assignment
Modify the essay assignment to accommodate the strengths and learning styles of your students. A presentation assignment is an alternative to the essay.