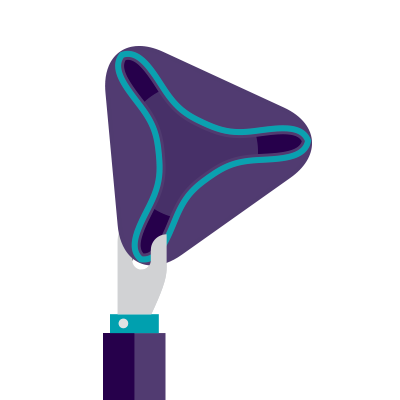 Activity
You may choose to hold the caucus meeting directly before the simulation (on the same day) or the day before.
A party's caucus can include both senators and MPs. If you are running both a Senate and a House of Commons, consider bringing the two together for the caucus meeting.
Materials Required
Time
One class period
Who's Involved?
Senate:
Government in the Senate, Opposition Party in the Senate, independent senators
House of Commons:
Cabinet, Government Backbench, Official Opposition, Third Party
What It Is
A political party's caucus consists of all its members in the Senate or House of Commons. Caucus meetings are held to discuss parliamentary strategy.
What You Need to Do
Gather in your caucus. Review the events your group will participate in during the simulation.
Make sure that each member of your group knows what he or she has to do and say for each event. Also make sure that your fellow caucus members have all of their documents ready and have prepared their speeches, questions and responses.
As you go through each event, check it off on the "Student Preparation Sheet."