Former Parliamentary Librarian
Richard Paré
Parliamentary Librarian 1994 – 2005
Richard Paré was appointed Parliamentary Librarian after serving for 14 years as Associate Parliamentary Librarian. He was also Assistant Director of the Legislative Library at the Quebec National Assembly (1978–1980).
A number of accomplishments in the field of library and information science marked Mr. Paré's long and distinguished career, including being the Library of Parliament's first francophone chief librarian.
Born in the city of Québec, Quebec, Mr. Paré graduated with a BA from Laval University, as well as a Bachelor of Library Science from the University of Ottawa. He passed away soon after retiring.
Noteworthy
Mr. Paré was the Parliamentary Librarian during the creation of Nunavut on April 1, 1999.
< Predecessor
Successor >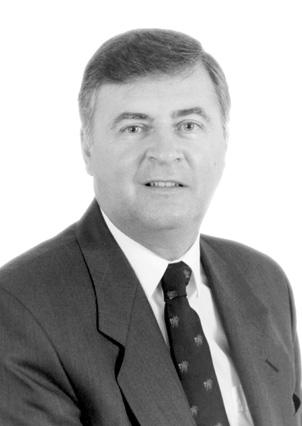 Hometown
Quebec, Quebec
Professional Background
Librarian
Prime Ministers During Service
Rt. Hon. Paul Martin
Rt. Hon. Jean Chrétien