Former Parliamentary Librarian
Sonia L'Heureux
Parliamentary Librarian 2012 – 2018
Before becoming Parliamentary Librarian, Sonia L'Heureux served as Assistant Parliamentary Librarian, leading the Library's Parliamentary Information and Research Service between 2008 and 2012. For six months in 2013, Ms. L'Heureux also served as interim Parliamentary Budget Officer.
Ms. L'Heureux joined the federal public service in 1987, holding various positions at Human Resources and Skills Development Canada, Finance Canada, Environment Canada, and Energy, Mines and Resources Canada. In these capacities, she was responsible for advising the federal government on strategic policies related to social, labour market, taxation, environmental and energy issues.
Born in Saint-Jean-sur-Richelieu, Quebec, Ms. L'Heureux graduated from the Université de Montréal with both a BSc and an MSc in Economics.
Noteworthy
Ms. L'Heureux is the first woman ever appointed Parliamentary Librarian.
< Predecessor
Successor >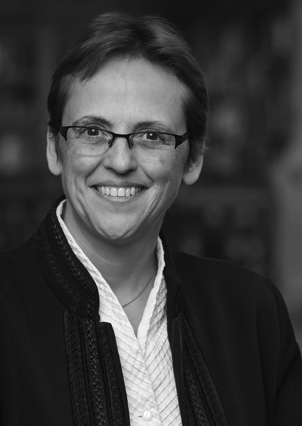 Hometown
Saint-Jean-sur-Richelieu, Quebec
Professional Background
Economist and public servant
Prime Ministers During Service
Rt. Hon. Justin Trudeau
Rt. Hon. Stephen Harper