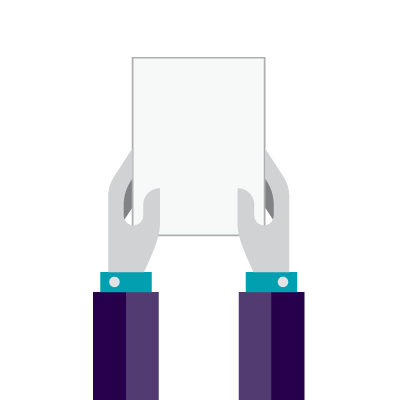 Minister in the House of Commons
In the simulation, you will:
table a document
introduce a bill
vote on a bill
lead the debate on the second reading of a bill
appear before a committee to explain your bill and answer questions from the members
answer questions during Question Period, and/or
respond to a question on the Adjournment Proceedings.
You are a Government MP who has been selected by the Prime Minister to be part of Cabinet. Members of Cabinet are MPs (and sometimes Senators) who help decide the Government's positions and policies, the legislation that will be presented to Parliament, and how money will be collected and spent.
The Prime Minister has assigned you a portfolio. This means that you are in charge of a government department and are responsible for all of its activities. You may also be a Minister without a portfolio or a Secretary of State (or junior Minister, who assists with running the department).
You also still have all the same responsibilities of any other MP.