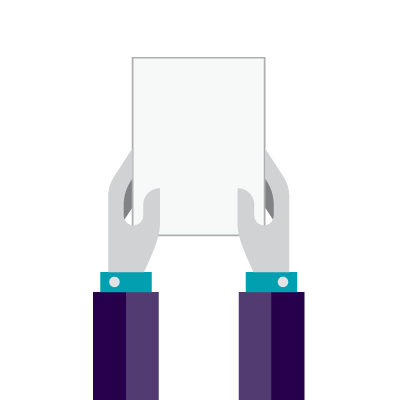 Sergeant-at-Arms
In the simulation, you will:
carry the Mace in the parade that opens the sitting
set it on the table
sit at the rear of the Chamber and supervise security
As Sergeant-at-Arms, you are responsible for security in the House of Commons. You are also responsible for the care of the Mace, symbol of the House's authority to govern. You carry it during the Speaker's parade, which opens each sitting of the House, and ensure that it is correctly placed on the table when the House sits.
You sit at the back of the Chamber, facing the Speaker, and make sure that the Chamber is secure.