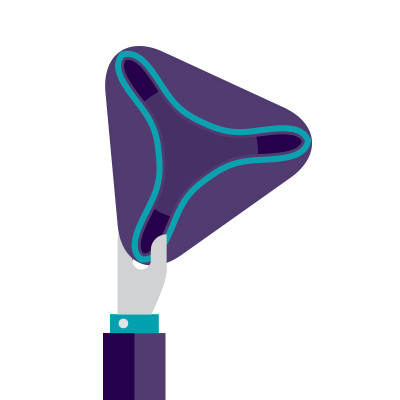 Activity
Materials Required
Time
Two class periods (plus homework)
Who's Involved
Senate:
Government in the Senate
House of Commons:
Cabinet
What It Is
A bill can be introduced in either chamber. However, all spending bills must be introduced in the House of Commons.
In this exercise, you will choose a bill to introduce to Parliament. You will continue to use this bill throughout the simulation.
What You Need to Do
With your group, review what you have learned about introducing a bill in the background lesson "How a Bill Becomes a Law."
Read the selected sample bill.
Prepare your own summary (about 250 words) of the aims and requirements of the bill.
As a group, read through the House of Commons simulation script "Introduction of a Government Bill."