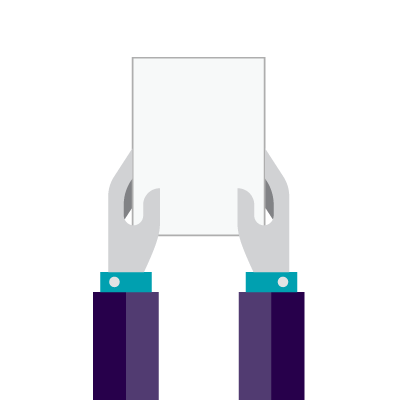 Clerk of the Senate
In the simulation, you will:
parade in after the Speaker during the opening of the sitting
sit at the table in front of the Speaker
receive and record all documents tabled
count, record and announce all votes taken
You are the main procedural expert in the Senate. You advise the Speaker and other Senators on procedures and practices and you answer their questions. Being impartial, you treat all Senators equally, regardless of their political affiliation. You also share responsibility for the administration of the Senate.
In addition to your duties as Clerk of the Senate, you act as Clerk of the Parliaments. This means that you organize, preserve and provide access to all of the official records of the Parliament of Canada.