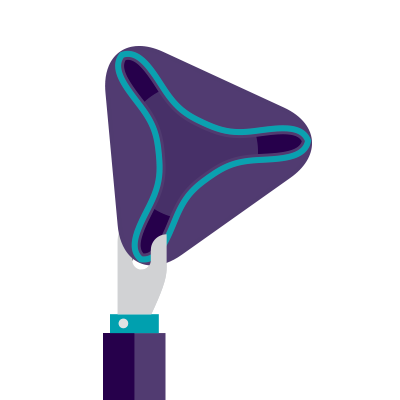 Activity
If possible, arrange for your class to view committees of the Senate or the House of Commons on the Cable Public Affairs Channel (CPAC).
The groups are to gather in their caucus groups.
When they have prepared some amendments and a list of questions for a witness, the Leader of the Government (Senate) or Prime Minister (House of Commons) is to meet with them. If you are working with committees of senators or MPs only, the Leader of the Government or Prime Minister should meet with both groups in her or his role as witness. If students are working on committees with both MPs and senators, the minister responsible for the bill is to meet with the committee.
Materials Required
Sample bill (as chosen in earlier activities):
Sample committee reports:
Copies of the simulation script "Committee Meetings"
Time
About 20 minutes (plus homework).
Review by the Leader of the Government or Prime Minister requires an additional 20 minutes of in-class time.
Variation
When there are time constraints, you may consider omitting the review by the Leader of the Government or Prime Minister.
Who's Involved
Senate:
Government in the Senate, Opposition Party in the Senate, Independent Senators
House of Commons:
Cabinet, Government Backbench, Official Opposition, Third Party
What It Is
After a bill's second reading it is usually sent to a committee. This is the first time Senators or MPs are allowed to recommend amendments (or changes) to a bill. The committee may hold public hearings and call witnesses, who offer views on the bill and answer questions. During the clause-by-clause consideration of the bill, the committee makes agreed upon changes and approves the bill. The committee then reports the bill back to the appropriate chamber.
What You Need To Do
In your group, review the sample bill. Think about the following:

Who does the bill affect?
Are there any flaws in the bill?
Should parts be removed?
Does anything need to be added?

Individually, develop a list of amendments to improve the bill.
As a group, select several amendments and assign one or more to each member of your group who was chosen to represent the committee.
Prepare questions for the witnesses.
As a group, read through the Senate simulation script "Committee Meetings."